Hardwood Floor Refinishing Livonia MI
July 8th, 2020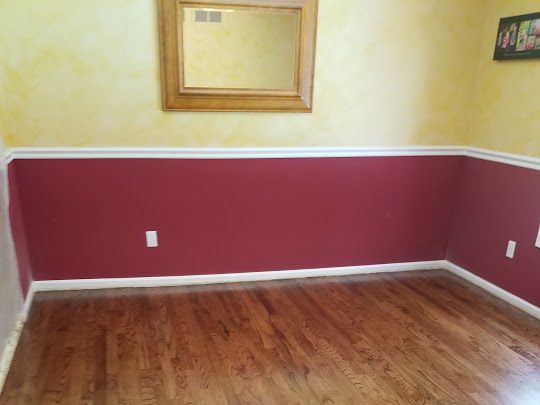 Hardwood flooring is a permanent type floor that brings great value to any home. Hardwood flooring is designed to last for generations. Unlike carpet, which you will need to change out every 10 to 15 years or so, hardwood flooring adds beauty and warmth for decades.

Wide Width Plank Hardwood Flooring Milford MI
December 27th, 2019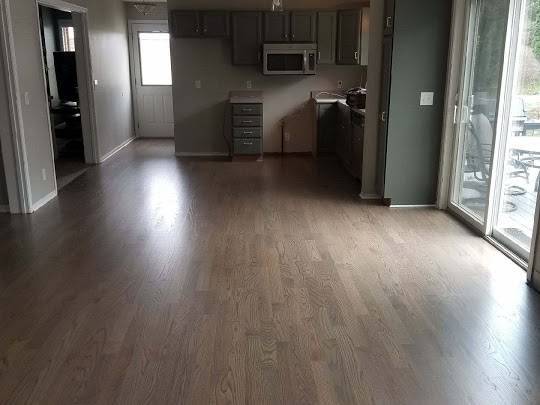 Hardwood flooring can really increase the value of your home in Milford. Most people these days are looking for hardwood flooring in homes and here we have a home in Milford that wanted a new hardwood floor installed in their kitchen, dining room, hall and foyer.

Hardwood Floor Installation in Northville MI
December 17th, 2019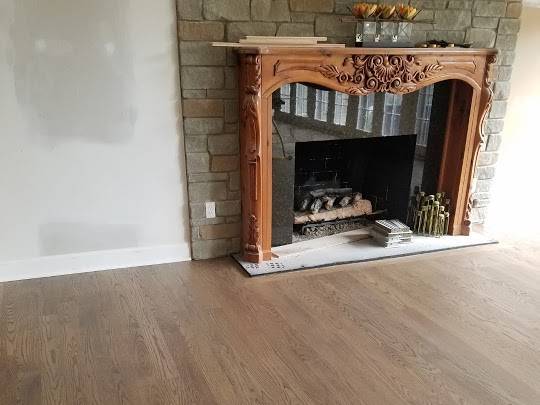 Here is a home in Northville MI that was adding on a family room. We have years of experience in installing hardwood flooring in new homes, new construction and new additions. We can work with your builder or contractor to make sure the base floor is constructed correctly and up to manufacturer's standards.