Hardwood Floor Refinishing Birmingham
February 19th, 2021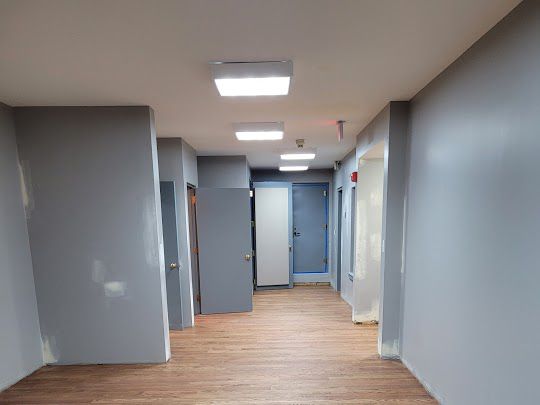 Here is a church based in Birmingham MI that needed it's hardwood floors refinished during it's remodeling project. Boardwalk Floors specializes in refinishing hardwood floors whether it's in homes or commercial buildings, including churches. No job is too big for our experienced hardwood floor technicians.

Hardwood Floor Refinishing West Bloomfield
February 8th, 2021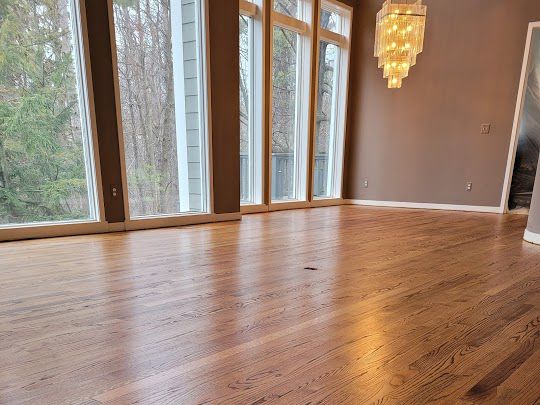 Here is a home in West Bloomfield MI with an existing hardwood floor that really needed refinishing. Through years of wear and tear, scratches, dents and other general surface issues this hardwood flooring needed a face lift. With such a beautiful view along the back of the house we wanted a stain color that would enhance the beauty of the overall appearance.

Hardwood Floor Refinishing Ann Arbor
January 28th, 2021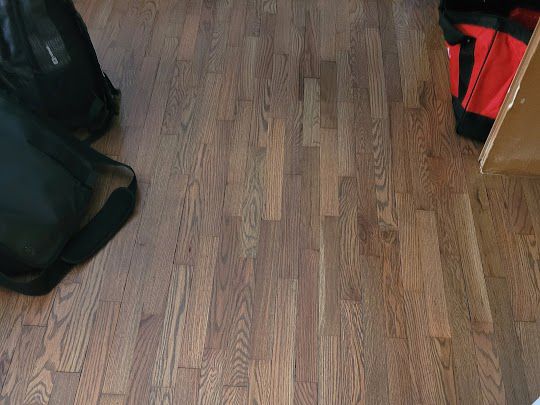 Here is a home in Ann Arbor MI that had a solid hardwood floor installed that consisted of a mixture of red and white oak. As you can see, there are some expansion gaps that always exist in an older hardwood flooring. This is normal as hardwood flooring ages it will