Hardwood Floor Repair Farmington Hills
October 1st, 2020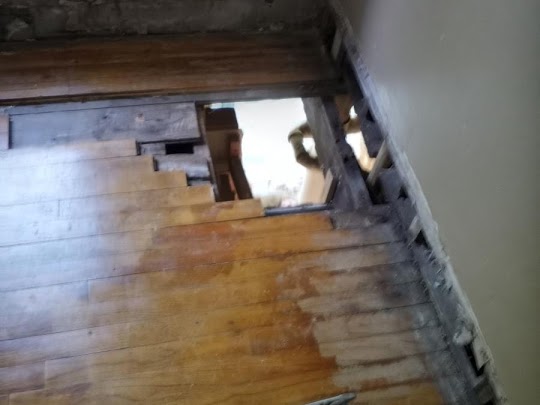 Here we have a home in Farmington Hills MI that badly needed repair. Water damage can really do a number on your hardwood floors. As you can see, this hardwood floor was in really bad shape. We had to tear out the existing hardwood floor, then the wood base layer to see how extensive this damage was.

Wood Floor Installation Livonia
September 20th, 2020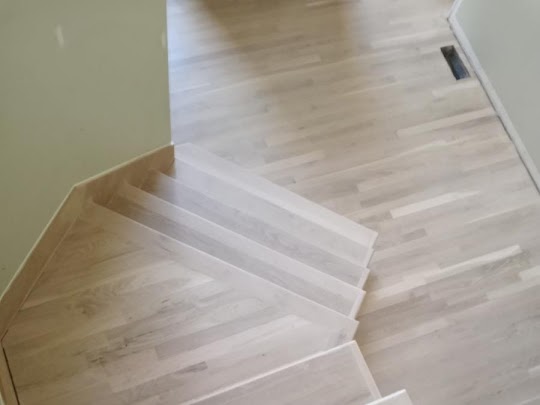 Here we have a home in Livonia MI that needed a new hardwood floor installed and needed a newly rebuilt set of stairs. These stairs were custom built by hand with unfinished solid oak hardwood flooring. The wood flooring also extended out into the hall and kitchen.

Wood Floor Refinishing Farmington Hills
September 8th, 2020
We do a lot of work in Farmington Hills MI and here's another example of a smaller home with older hardwood floors. This is a well lived in home that really needed some sprucing up. Her existing oak hardwood floor was still good but the finish had wear marks, scratches and gouges and just looked old and faded.