Golden Oak Hardwood Floor Installation & Refinishing in Livonia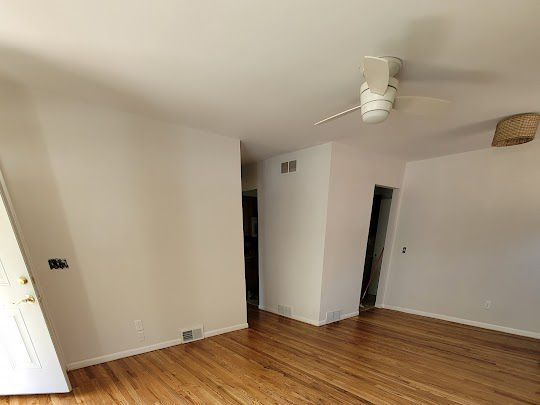 With this job in Livonia the homeowner wanted to get rid of her existing carpet and have new, solid hardwood flooring installed. We thought that was a great idea since hardwood flooring adds so much value to any home!
Maple Hardwood Floor Refinishing in Plymouth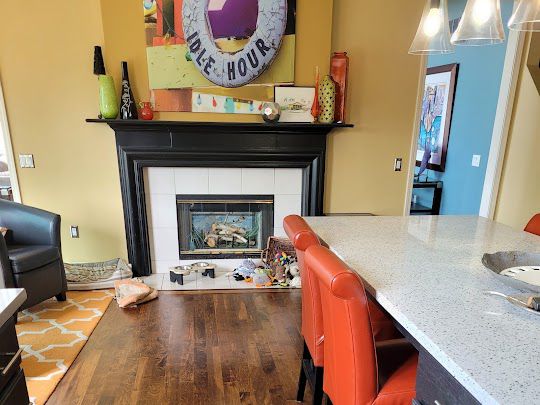 Here we have a home in Plymouth, MI that really needed an upgraded hardwood floor! We tore out the existing flooring and installed a new, solid maple hardwood floor.
Hardwood Floor Refinishing in Commerce Twp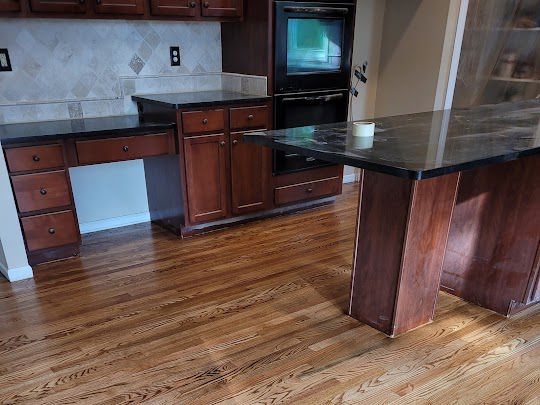 Here's a home where we refinished some existing hardwood flooring in Commerce Twp. This home had an older, beat up prefinished hardwood flooring already installed. Prefinished floors can be a challenge because of the aluminum oxide built into the finish.