Hardwood Stair Treads Refinished in Plymouth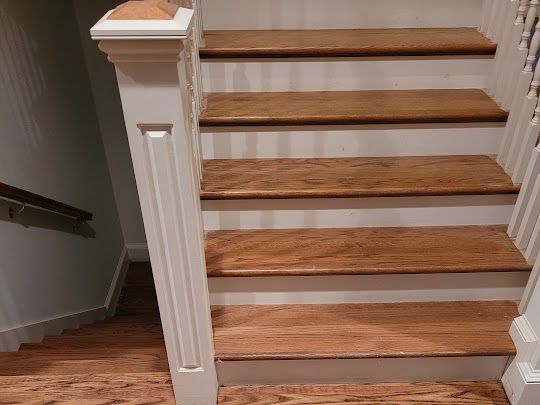 This home in Plymouth had a really nice hardwood floor already installed but through the years of wear and tear it was showing wear, scratches and denting. Plus the homeowner wanted to change the color of the existing hardwood floor so we worked with them on selecting a new color that would entirely change the look of their home.
Hardwood Floor Refinishing in a Store in Brighton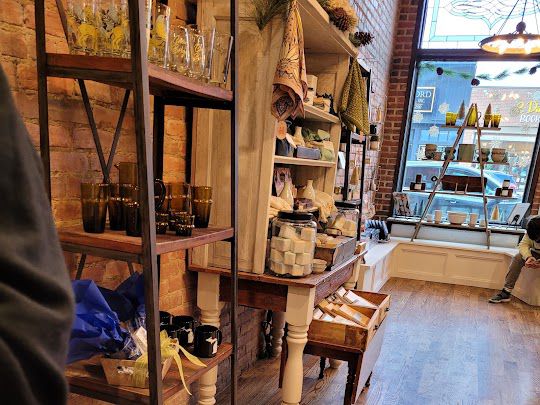 Not only does Boardwalk Floors sand, stain and finish hardwood flooring in homes but we also perform our work in stores and shops in our service area. Here's a quaint shop in downtown Brighton that needed it's hardwood flooring renewed. It's existing hardwood flooring was installed years and years ago but with the commercial traffic it receives, it needs regular maintenance.
Read more: Hardwood Floor Refinishing in a Store in Brighton
100 Year Old Pine Wood Flooring Refinished in Milford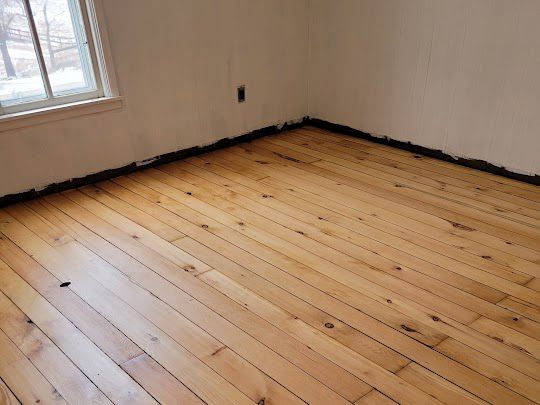 There are some really old homes in Milford with some really old wood flooring. Such unique floors really make our job a pleasure. This pine wood flooring was well over 100 years old and still going strong. The top finish had seen better days so we set out to bring new life into this 100 year old floor!
Read more: 100 Year Old Pine Wood Flooring Refinished in Milford