Maple Hardwood Floor Refinishing Pinckney
January 7th, 2021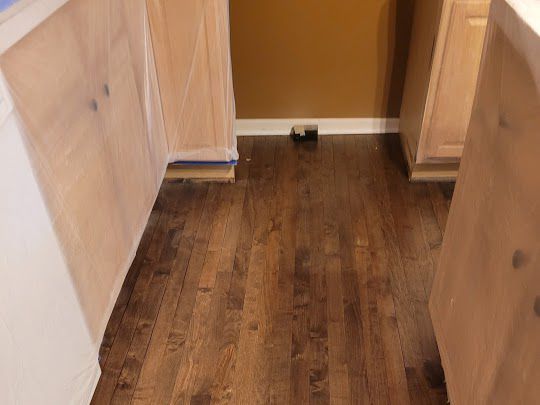 Here is an existing hardwood floor that was installed in a home in Pinckney MI. This home had solid, 3/4" thick maple flooring that was really showing wear in it's finish. Now maple is an extremely hard domestic hardwood floor that has it's own challenges when it comes to refinishing. Maple hardwood flooring, even with it's hardness level will still scratch and dent. So a refinish will

Hardwood Floor Refinishing Novi
November 13th, 2020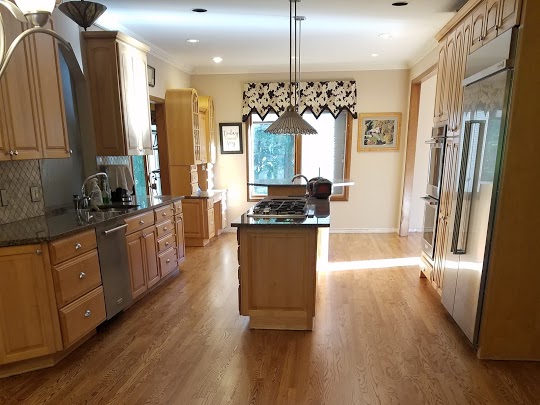 Here is a newly installed and finished hardwood floor that we did for a customer who lives in Novi MI. They have a beautiful home that just needed their hardwood floors spruced up after years of use that had left their existing wood floors marred, scratched and dented.

Hardwood Floor Installation Bloomfield Hills
October 29th, 2020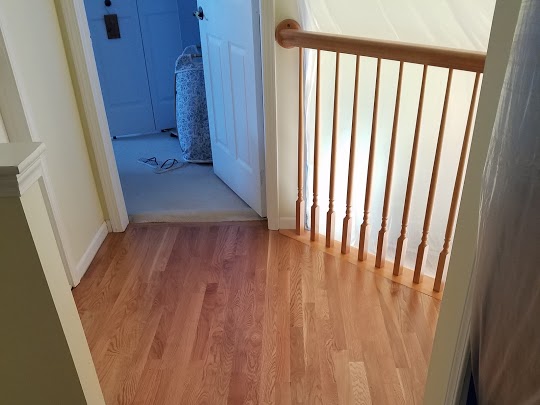 Boardwalk Floors repairs, replaces and refinishes hardwood floors in Bloomfield Hills. Here we have an upper hall and stairs that needed new hardwood floors installed. Hardwood floors will not only upgrade the home but add more value to the home also.

Read more: Hardwood Floor Installation and Refinishing Bloomfield Hills