Refinishing Hardwood Floor Job in Milford MI
September 19th, 2019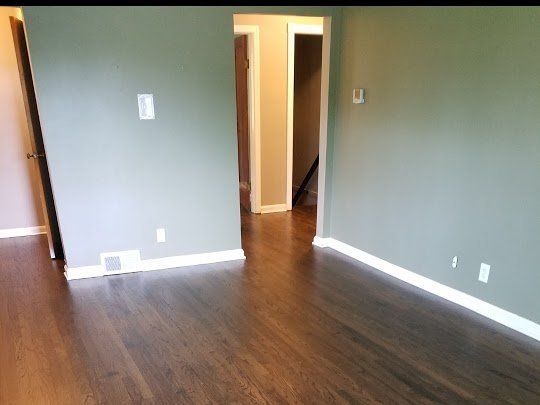 Homes in Milford MI and range from small, older homes to newer large homes with all types of flooring. Most homes will have some type of hardwood flooring installed and will in time need to be refinished to bring back it's original luster.

Refinishing Hardwood Floor Job in Bloomfield Hills MI
September 12th, 2019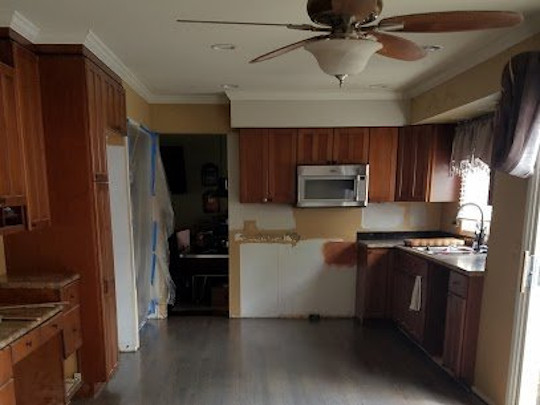 Here we have a home in Bloomfield Hills that seriously needed upgrading. They had an oak flooring down that had some water damage in places, lifting boards in other places along with general scratches and gouging. They also wanted to change the color to contrast their existing cabinets which they decided to keep as is.

Read more: Hardwood Floor Refinishing Bloomfield Hills September 2019
Refinishing Rustic Pine Flooring Job in Highland MI
August 26th, 2019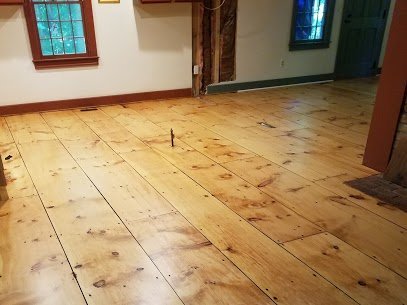 Here we have a 7" wide, rustic knotty pine wood flooring job that we recently refinished in Highland MI. Pine is not considered a hardwood floor because of it's softness but lots of homes have this rustic wood flooring installed non the less. Pine wood flooring has been installed for years in homes that wanted that rustic look. We brought this old, worn out rustic pine wood flooring back to life!