Refinishing Rustic Pine Flooring Job in Highland MI
August 26th, 2019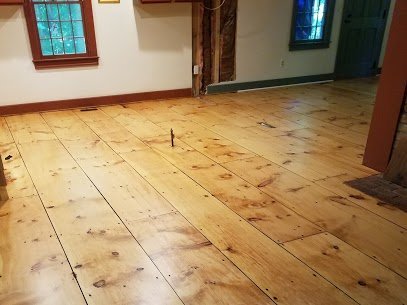 Here we have a 7" wide, rustic knotty pine wood flooring job that we recently refinished in Highland MI. Pine is not considered a hardwood floor because of it's softness but lots of homes have this rustic wood flooring installed non the less. Pine wood flooring has been installed for years in homes that wanted that rustic look. We brought this old, worn out rustic pine wood flooring back to life!
Refinishing Hardwood Flooring Job in Livonia MI
August 12th, 2019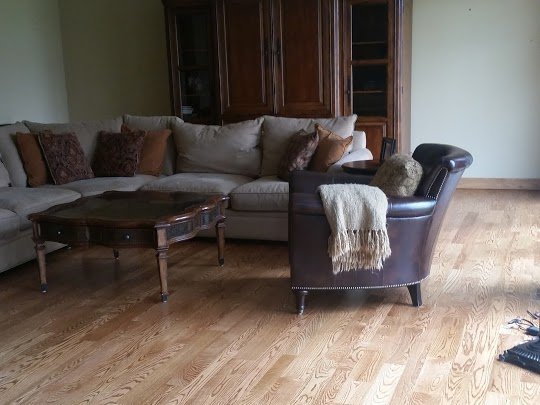 Here we have another home in Livonia MI that needed upgrading. The homeowner wanted to replace her old, worn out carpet with new hardwood flooring! Homes in Livonia can increase their value just by installing new hardwood flooring.

Livonia MI Hardwood Flooring Refinishing Job
July 29th, 2019
As the homes in Livonia MI become older, the hardwood flooring in these homes will start to show wear, scratches and basically just look worn out and old . When your hardwood flooring looks worn it can really date the house. This is especially true in the city of Livonia.