Novi MI Hardwood Floor Installation Job
June 30th, 2019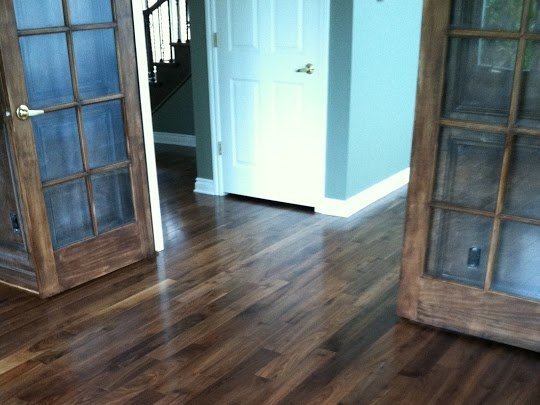 Here's a recent hardwood floor installation job we performed in Novi Mi. The existing floor was in terrible shape so we removed the existing floor and installed a solid 3/4" pre-finished walnut flooring in this home in the city of Novi.
Farmington Hills Hardwood Floor Refinishing Job
June 25th, 2019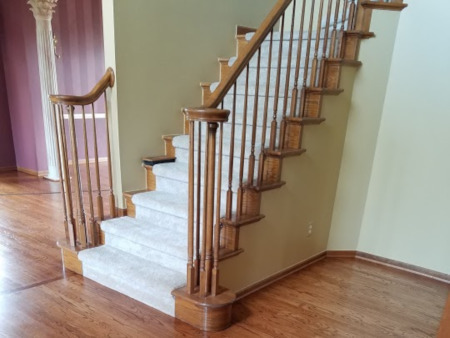 We love working in the city of Farmington Hills, We can get your older hardwood floors looking new again. This job had a specific issue that we had to deal with.