Hardwood Floor Refinishing in Northville
October 28th, 2019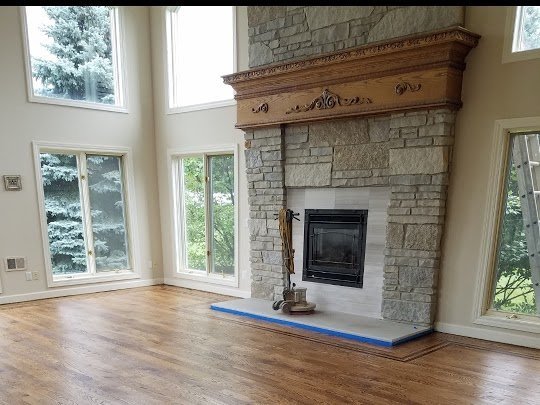 Northville homes are very diverse. They are generally larger homes with incredible interior designing. With upgraded interior design most homes in Northville will have hardwood flooring installed in various rooms. Here is a home in Northville that we recently helped to update. Their hardwood floors were installed years ago and needed refinishing.

Hardwood Floor Installation in Milford MI
October 21st, 2019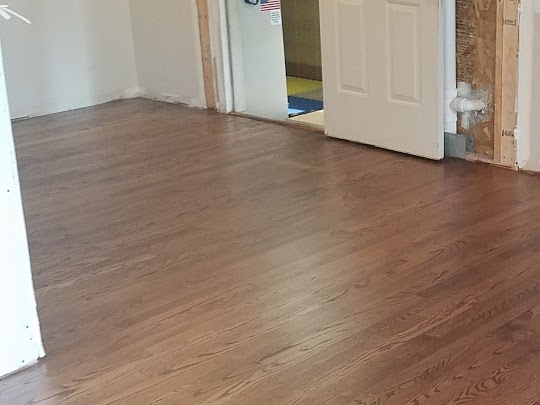 Here we have another picture of a recent hardwood floor installation and refinishing project in Milford MI. This hardwood floor was installed in her bedroom to replace her existing carpeted floor. This particular customer wanted the ease of maintenance that hardwood flooring offers as compared to carpeting. Carpet can catch and hold dust and other dirt whereas hardwood flooring can be easily cleaned. Plus, hardwood flooring adds quite a bit in value compared to carpeting.

Hardwood Floor Installation Job in Milford MI
October 4th, 2019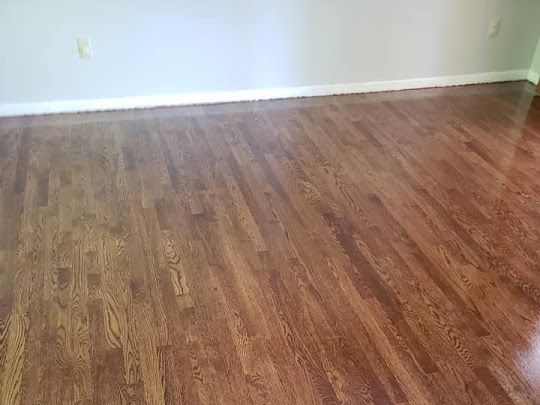 Another Milford home where the consumer wanted to change out her existing carpet in her bedroom to a brand new hardwood floor. Hardwood flooring adds so much value to the home that we are seeing a rather large uptick in hardwood flooring being installed in bedrooms. Hardwood flooring in living rooms, dining rooms and kitchens are faily common but now consumers are starting to install hardwood flooring in their bedrooms.